Are you looking for a unique place in Krakow, where you can relax in a men's company, meet extraordinary people and take care of your body? Our Sauna and Fitness for adult men have been working for you for 30 years! All confident and open gentlemen have fun with us. You will certainly not be bored!
What can you count on with us?
Our offer is tailored to the needs of each client. You can relax in one of the modern saunas, including the dry or the most traditional, i.e. the steam sauna. For those who want to sweat a little and stretch, we run relaxing fitness classes, fully adapted to the capabilities and activity of the participant. Everyone can also benefit from:
a cafeteria,
free Internet throughout the entire facility,
relaxation rooms: rooms where you can relax after a sauna session or exercise; in the "Dark room" variant you can also take a nap,
sun terrace,
smoking room,
care treatments.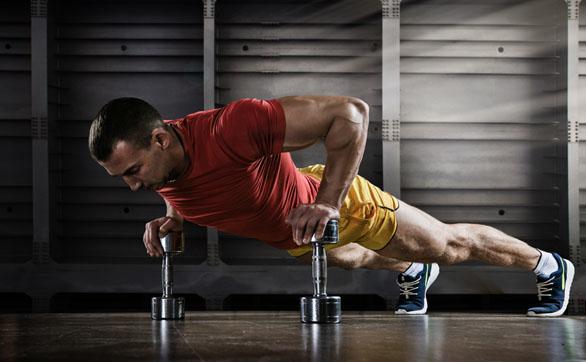 What do we guarantee?
Of course, great fun! Our discreet staff who also speak English are ready to assist you in any situation. A professional security company cares for the guests' safety. For this we offer our doors at really low prices: for 43 PLN you get unlimited time access to all attractions. We have discounts for students!
The entire premises, including equipment and towels, are regularly disinfected and subjected to epidemiological tests for the presence of Legionella, mold and fungi. We rent safes and private changing cabins.
People with visible infection are kindly requested to postpone the visit.